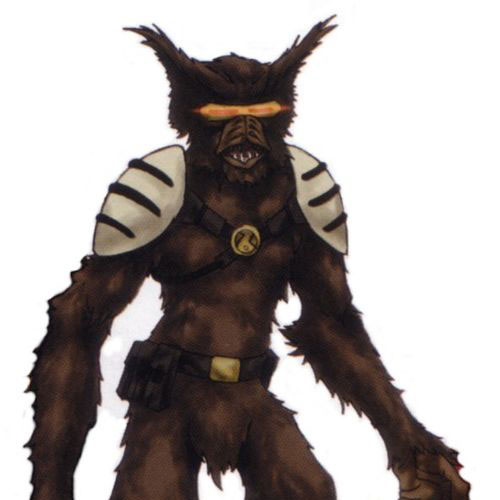 Defel

"There was no danger. Humans need movement to see. Not-moving shadows are of no concern."
--Unidentified Defel

The Defel (colloquially known as Wraiths) were barely visible beings Native to the Outer Rim planet Af'El who appeared to most other species as shadows, re-enforcing the misconception that they were chameleon-like beings or "living shadows".

Defel were from Af'El, a large, high-gravity, seldom-visited world orbiting the ultraviolet supergiant Ka'Dedus. Since Af'El had no ozone layer, ultraviolet light passed freely to the surface, while other light wavelengths were mostly blocked by the heavy gases in the planet's atmosphere. Thus, all lifeforms on Af'El could see in ultraviolet light ranges, but were blinded by all but the dimmest light in other wavelengths. This is why Defels normally wore a visor when they left Af'El, and expected to be exposed to daylight at their destination. Compared to other species, they could see exceptionally well in the dark.

-2 to Strength, +2 to Dexterity, +4 to Intelligence, Species Size is Small, Racial Language is Defel

Defel is an advanced race that can only be obtained by earning account experience through playing the game.

Requires 5000 Account Exp to Unlock.